The Major Types of Inground Pools Kansas City
Building a backyard may be on your mind if you're dreaming of summer or looking for a way to beat the heat. The process of pool construction might be intimidating because there are so many decisions to make. Researching the many varieties of inground pools currently available is an excellent place to start.
If you're looking for your sanctuary, there are several styles of inground pools to choose from. This option will be influenced by your budget, design preferences, available backyard area, and other factors.
Here is a guide of the varied types of in-ground swimming pools on the market for you to understand your alternatives and what questions to ask before contacting a pool builder from Inground Pools Kansas.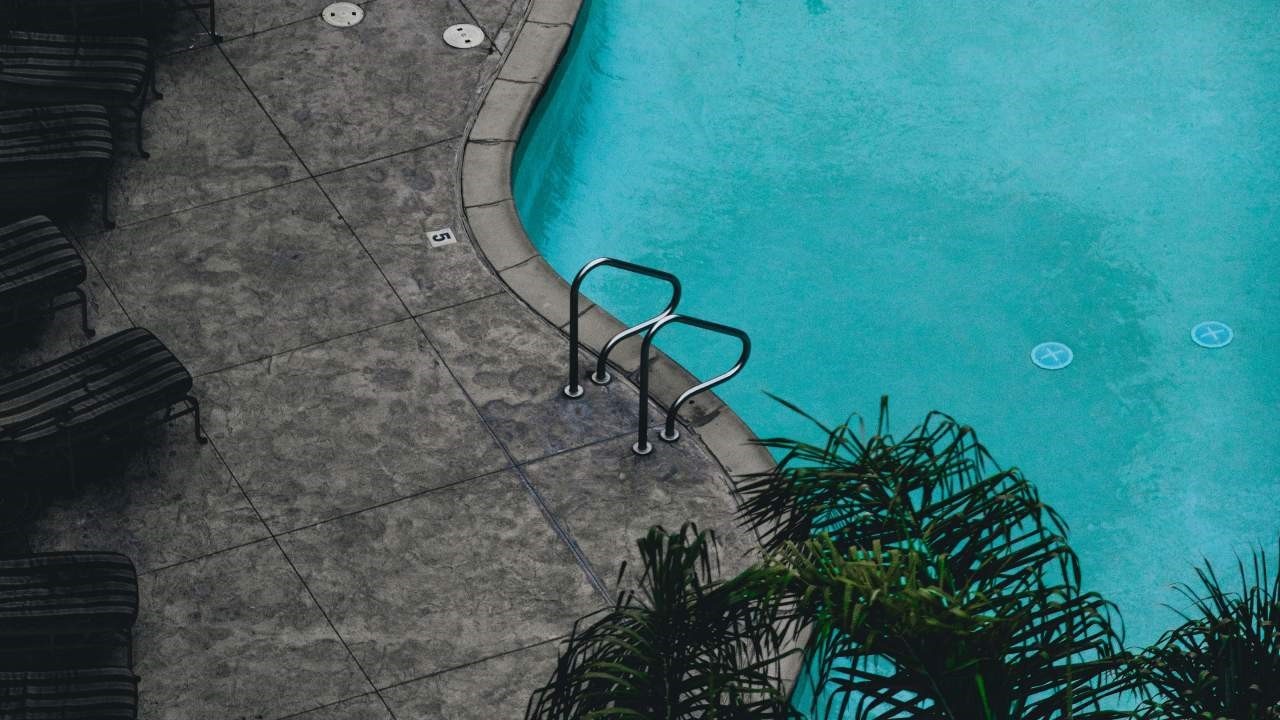 Inground Pools with Vinyl Lining. For decades, vinyl-lined pools have been popular in the business. The most frequent options are steel wall vinyl lining, polymer/composite wall vinyl lining, and cement wall vinyl lining.

The vinyl lining may come in a variety of colors and designs, in addition to the creative freedom that steel provides. Because the lining deteriorates over time due to contact with pool chemicals, you'll need to replace it every ten years or so. Liners with fungal and UV inhibitors, on the other hand, can last up to 18 years if they are not punctured.

Inground Pools made of concrete or gunite. One of the commonly used materials for backyard pools is concrete. Gunite or shotcrete are two other names for this material, both of which are application methods. The procedure for mixing and then applying the concrete to the pool is the difference between them.

The most critical disadvantage of a concrete pool is that it is more expensive than other options. This increased cost is due to both the level of customization and the difficulty of installation. You can save money by using less costly finishes or reducing the pool's size, but the construction process can still take weeks or months.

Fiberglass Pools Kansas City. A fiberglass inground pool is prefabricated and comes in one piece. They can be customized to include built-in seats, benches, and even spas.

Fiberglass inground pool is generally easier to install than other inground pool varieties. A pool technician will deliver the shell to your home by truck and place it in a precisely dug hole, usually with the assistance of a crane.

The maintenance of a fiberglass pool, on the other hand, is simple and basic. This type of inground pool is algae-resistant and has a longer lifespan than a vinyl-lined pool. The fiberglass pools Kansas City can last anywhere from ten to fifteen years.
With new materials and advancements in building technology, homeowners looking for a backyard swimming pool have never had more options. Some allow for customization in terms of size and shape. Others talk of longevity and permanence. Before you invest in a backyard pool, consider why you want one, who will use it, and what you will use it for. You might be startled to hear that a conventionally built in-ground pool is too big for your needs.
Are you ready to construct the pool of your dreams? Call for the pool contractors of Inground Pools Kansas to help you!
Nothing compares to the inground pool you have Custom Pool Kansas City, for yourself according to your specific taste and requirements. You have full control over the design, size, depth, and even finish of your pool, resulting in a final product that reflects the feel of your backyard and home in general.
The pool contractor of Fiberglass Pools Kansas City is a pool customization expert. Find a location of our showrooms near you for additional information on designing and installing the best backyard pool.