Above Ground Pools Kansas City, your helper for above ground pools installations
Do you have a free open space in your backyard which you are not using? Are you planning to construct a pool for you and your family? We suggest Above Ground Pools Kansas City in making this possible and help you transform that open area into your family's own recreational space.
For the past years, families across the nation have spent a ton of money for vacation trips to beaches or pool resorts. Money and time spent for family bonding alongside water recreational areas for a short time. Maybe one reason for this is because it is cheaper to have a vacation than build your backyard pool.
If you still wish to spend time with your family with the benefits of owning a swimming pool while avoiding the hassle of booking accommodations, airport queues, and crowded places, call upon Above Ground Pool Kansas City to make that wish come true.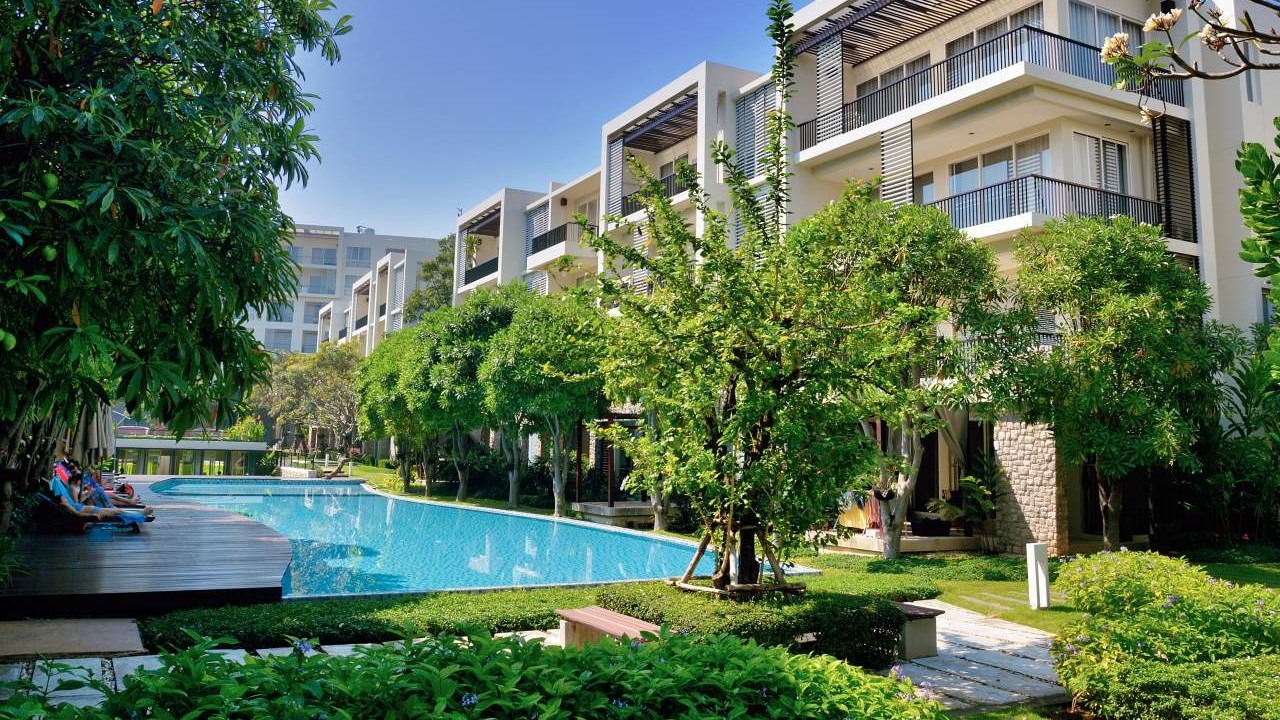 Types of Above Ground Pools
There are different types of above ground pools you can choose from:
a. Inflatable pools - these are pools that are commercially available and easy to install. However, such inflatable pools are suitable only for children for their limited size and capacity.

b. Temporary above-ground pools - these pools are often do-it-yourself and are seasonal only. These may be dismantled anytime, depending on your preference. These types of pools include steel-framed pools or foldable pools. Though this type of pool is sturdier, bigger, and more spacious than inflatable pools, there may be a problem with its assembly and storage.

c. Permanent above-ground pools - these are permanent backyard fixtures that require more detailed site preparation and mechanics. Our team knows exactly the best suitable pool for this type of installation.
Above Ground Pools Kansas City considers the following before any installation: Electrical Inspection
Before installing backyard pools, we make sure that the specified site or area has the proper electrical hook-ups necessary for a backyard pool.
Ground Leveling
It is not as easy as finding a level spot in the backyard where the pool is supposed to go. One must keep in mind, as part of its primary considerations in selecting a site for the above-ground pools, overheads or shallow underground, the location of septic tanks, and if there are any drainage fields. Above Ground Pools Kansas City will help inspect these to avoid any complications and delays in constructing the backyard pool.
Lower Costs for above-ground pools installation
The costs for above-ground pools are much cheaper than Inground Pools Kansas City, not only in terms of construction cost but also in the construction materials. Our team of experts offers a variety of prices that would fit your budget and needs.
Above Ground Pools Kansas City quality service installations
Our team offers the best service for above-ground pools installation without compromising craftsmanship, quality of service, and materials. Its budget-friendly services are indeed topnotch and will surely fit the demands of its client and provide a worth the money experience which will transform your backyard pool vision into reality.